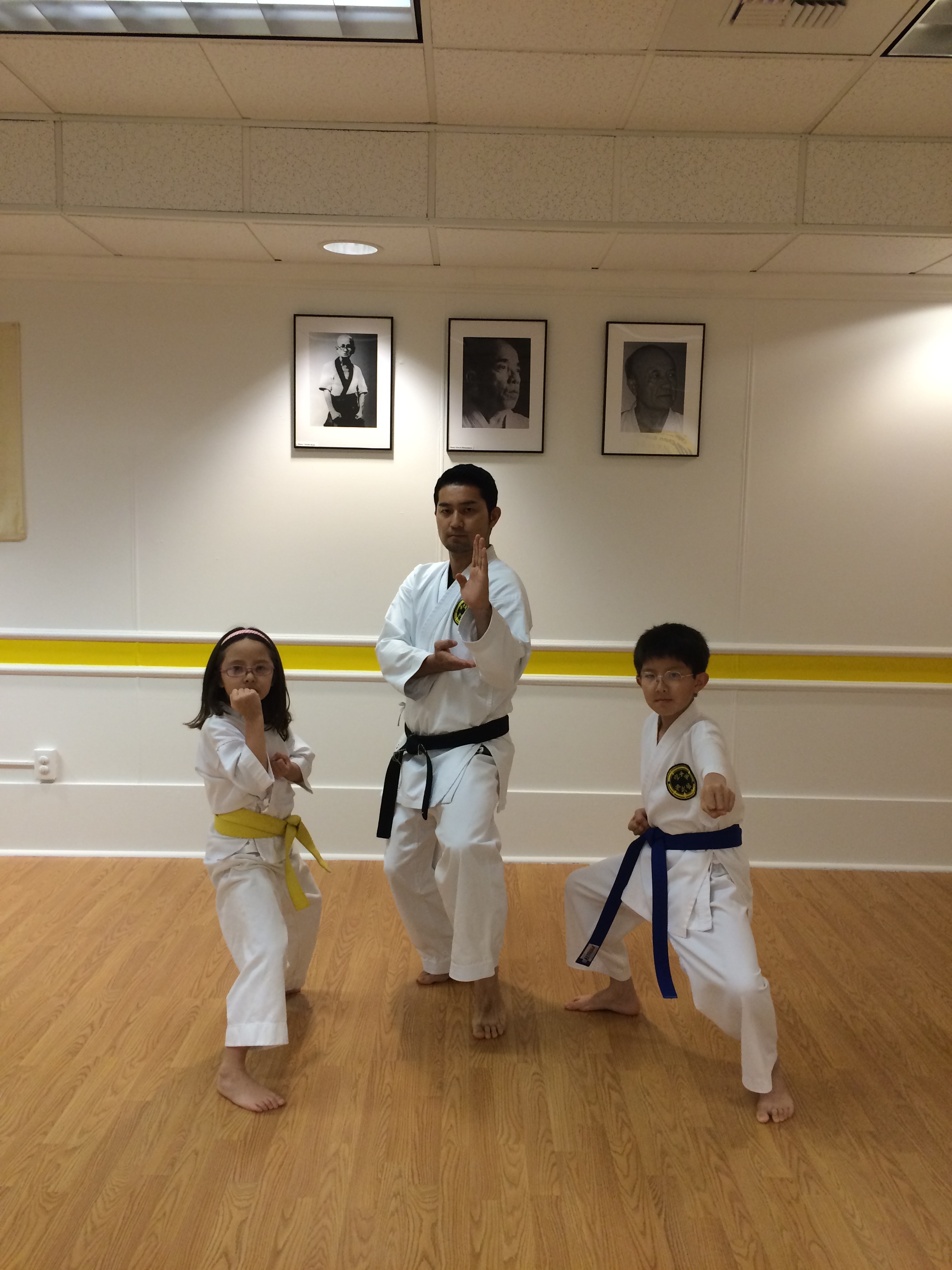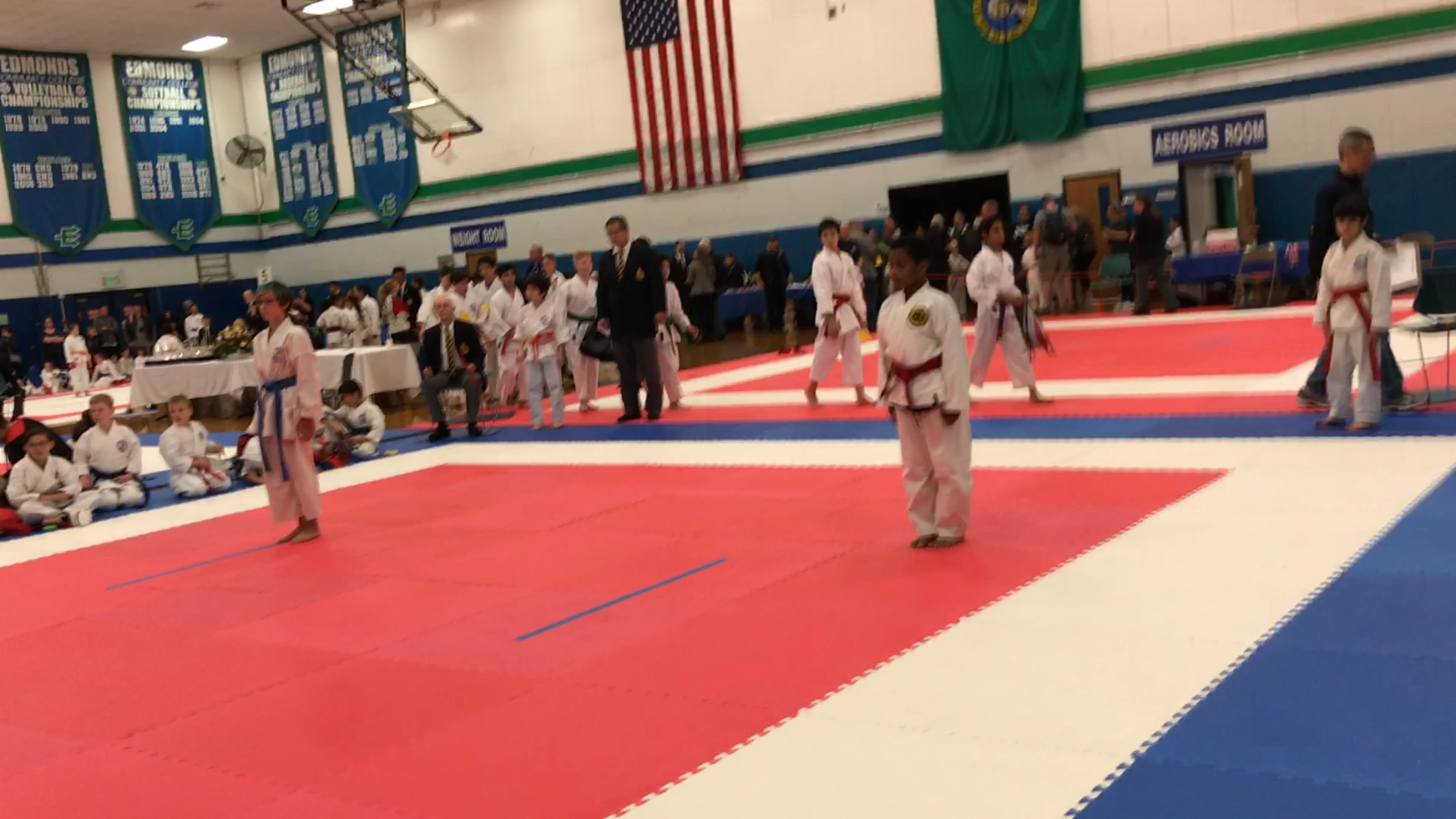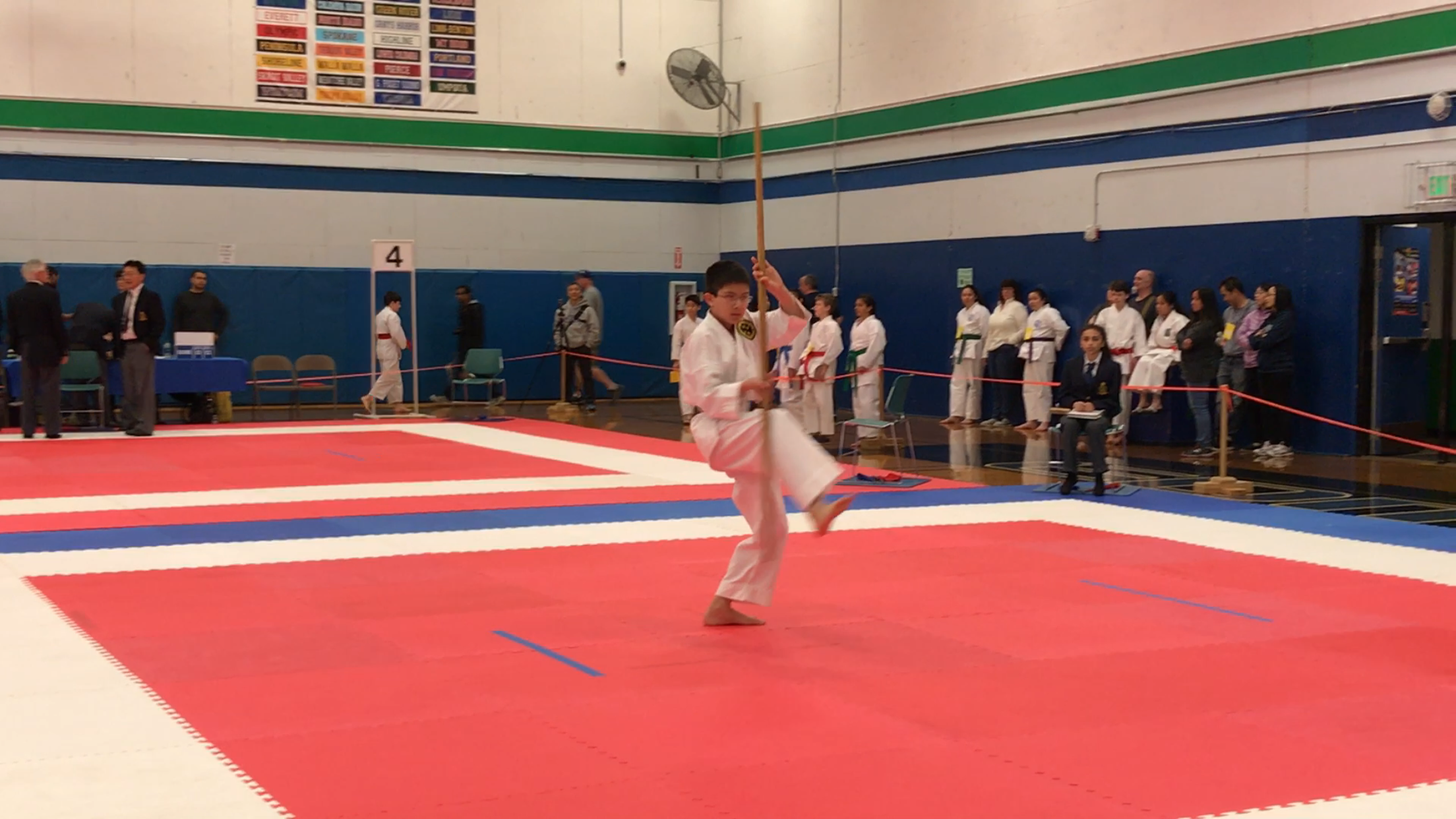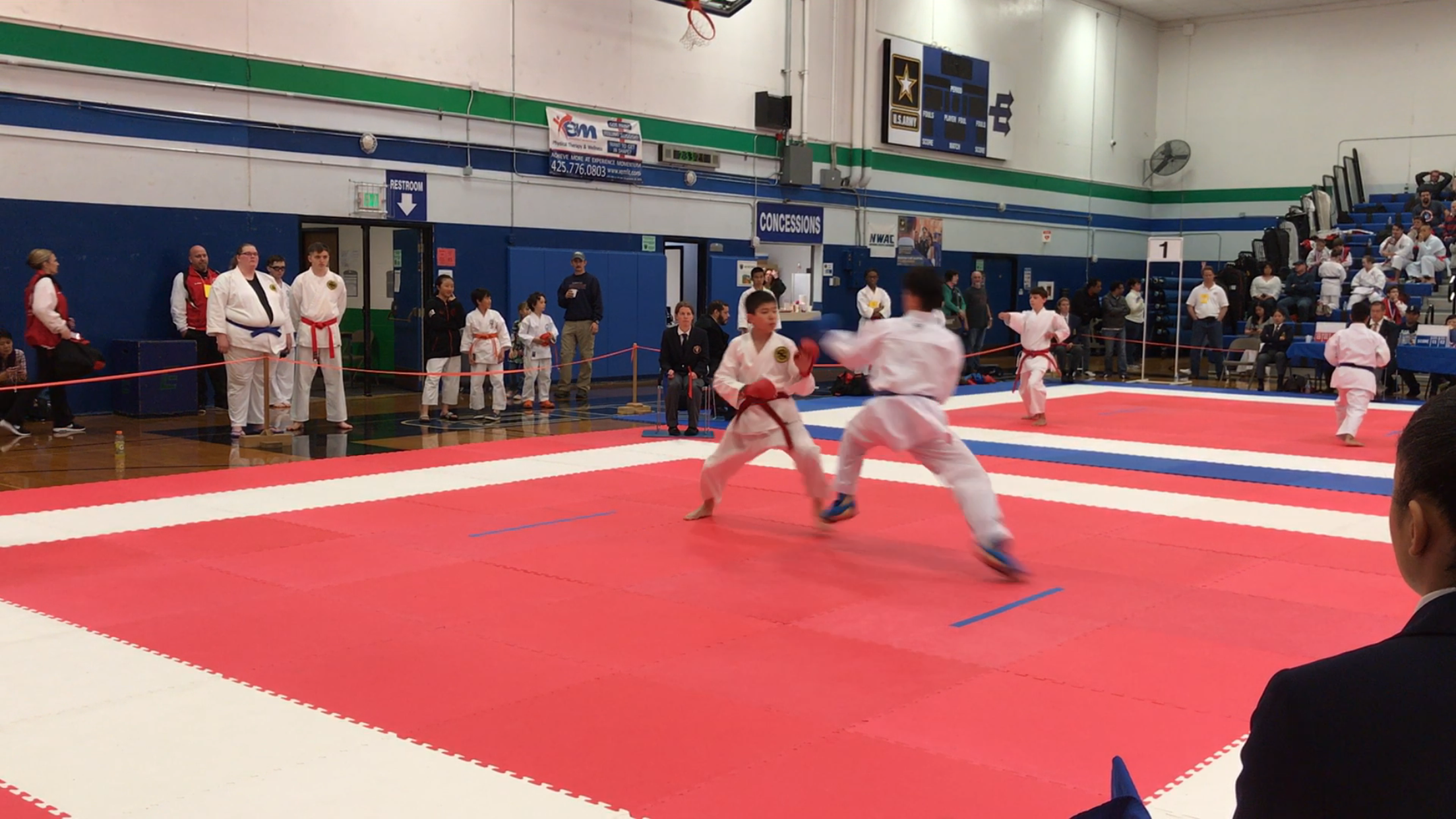 Welcome to Sho Rin Ryu Seibukan Karate-Do of Oak Harbor, Owned and operated by Sensei Hideaki Zakimi.
Zakimi sensei was very successful as an international competitor winning many tournaments in Japan and Mexico and has taught Karatedo practitioners from around the world.
Zakimi Sensei was born in Okinawa Japan and began training is Sho Rin Ryu Karate-do with Hanshi Zenpo Shimabukuro at the age of 5. Zakimi Sensei is also a student of Hanshi Seisho Itokazu of Matayoshi Kobudo Shinbukai (Okinawan weapons)
At the age of 21 he moved to Torreon Mexico to teach Karate and Kobudo until 2014 when he moved to Washington to begin in the United State.